Boost your

advertising revenue


with our traffic
More Traffic. More Clients. More Revenue.
Forget
Google


Forget

SEO.


Forget

Facebook

.
The most cost-effective way to bring visitors to your website on the market.

Guaranteed!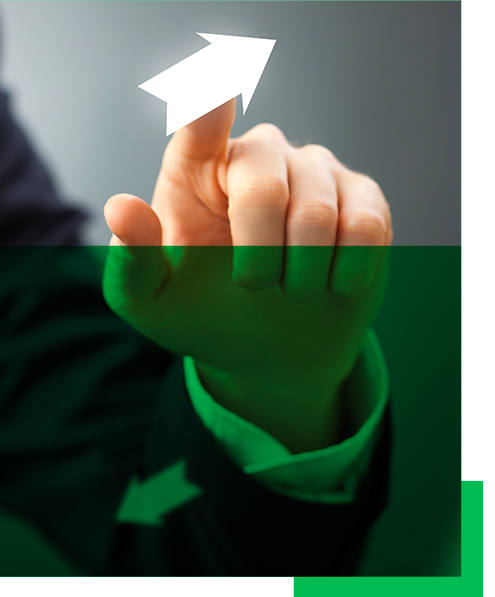 No agency bullshit.
We deliver real results.
Test Us!
get your first campaign

for free!
Tell us


traffic goals & your requirements
You choose

the target pages for the campaign (web-page, video, landing-page, etc)
We start

our campaigns within a few days and continuously optimise the KPIs
More Traffic. More Clients. More Revenue.
Frequently asked questions
What is the minimum traffic I can order?
In order to setup our campaigns we require at least 100.000 visits per month.
What is your pricing structure?
Based on your volume and targets we offer the lowest price for session on your market. Our prices can be even below 1 Cent per session (< 0,01 €!). Ask us for an individual offer.
What is the maximum traffic I can order?
We are able to setup large scale campaigns with several millions of users per month. Contact us with your specific requirements.
How do you acquire this traffic?
We buy at a large scale traffic from various partners and publishers, and achieve attractive price advantages which we pass over to our clients.
Can I specify the location of the users?
Yes, we only provide traffic for the GEO you are interested in (based on the IP of the user).
How do you assure that the traffic is not bot generated or artificial?
We only use your analytics system, like Google Analytics, for measuring our traffic. Modern analytics systems like Google filter all artificial traffic out. Only the approved numbers from your analytics system are used for invoicing.
What additional targeting options do you
offer?
Based on your requirements we setup
each campaign individually. Due to the low
pricing approach we cannot a dd too many
targeting options.
Is your offered free test really without any obligations?
Yes, we do the campaigns for free to convince you about our quality. We also use the test to optimize the campaigns based on your requirements. If you don't feel satisfied you have no obligations at all.


We provide traffic for more than 100+ clients worldwide
Scale your advertising revenue
with more traffic
Reach new on your website traffic highs
with more traffic
Always meet your advertisers goals
Build a Google and Facebook
independent new traffic stream
Outperform your competition in
official media ranking lists
More Traffic. More Clients. More Revenue.